Office Location:
2925 66st NW
Cedars Professional Park
Edmonton, Alberta, Canada
T6K 4C1

Phone: 587-523-0235
Fax: 587-523-0237


The office is directly west of the Grey Nuns Hospital, and south of the Tawa Center.

Our office is connected to the Dispensaries Ltd. pharmacy. There are parking stalls available in front of our office, as well as an Impark lot adjacent to the pharmacy.



---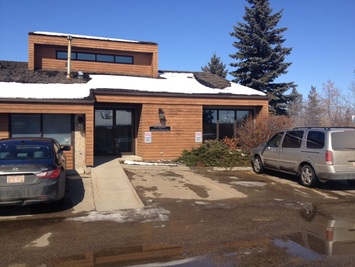 Our building is located right next to Youville Drive West.

---